Ab heute kann man meine Bearbeitung des schönen Präludiums BWV 999 auf Youtube hören und sehen. Natürlich gibt es die Noten dazu auch wieder im Shop: "Präludium BWV 999".
Das Stück ist erschienen auf der CD "Tief, hoch, weit".
Wir haben einige neue Videos in der "Klangschmiede" in Wölmersen gedreht. Das erste kommt hier. Es ist das schöne Präludium inspiriert durch den bekannten Bach Choral 'Jesu, meine Freude'. Veröffentlicht auf der CD "Healing".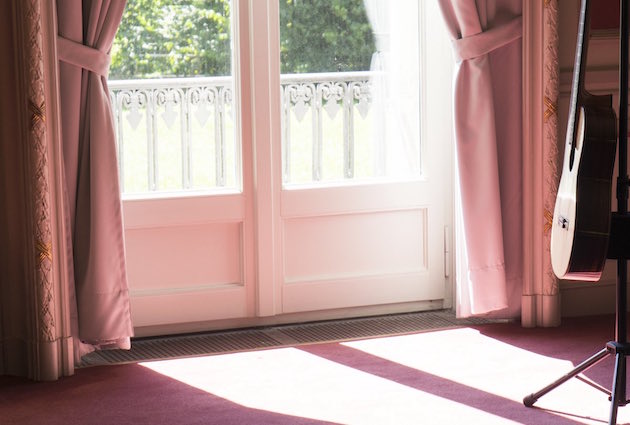 Dear friends and listeners,
the christmas season is a season of coming and receiving. I hope that you can take time to bethink yourself of Jesus who is "God with us". He came to us and is now here.
He is Immanuel – God with us.
Untill christmas all of my sheet music and CDs are offered with a discount of 10%. Simply enter the code "immanuel" when you checkout.
You can shop HERE!
I wish you all a blessed christmas season!
David Senz