I am happy to announce that my album "Healing" is featured by Radio Maria located in Austria.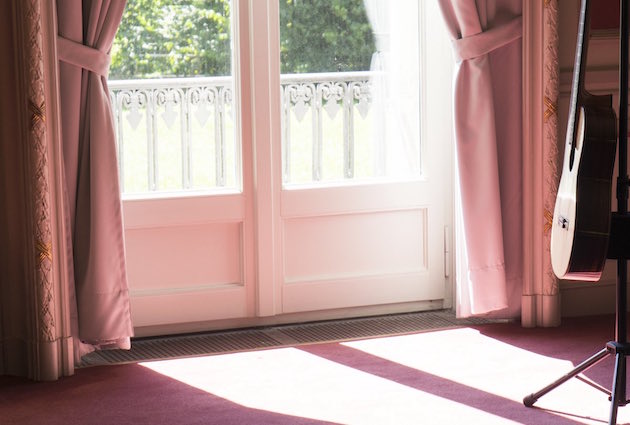 Dear friends and listeners,
the christmas season is a season of coming and receiving. I hope that you can take time to bethink yourself of Jesus who is "God with us". He came to us and is now here.
He is Immanuel – God with us.
Untill christmas all of my sheet music and CDs are offered with a discount of 10%. Simply enter the code "immanuel" when you checkout.
You can shop HERE!
I wish you all a blessed christmas season!
David Senz
Gerade laufen die Aufnahmen für die neue solo Gitarren – CD. Es wird ein wunderschönes Arrangement von "O Haupt voll Blut und Wunden" geben. Dafür wurde extra das "Haupt" der Gitarre entsprechend präpariert.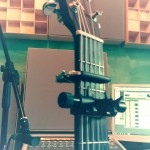 Some of our christmas carols are on sale. Check out our shop for detailed information.
Wishing you a blessed advent season!